GREAT TRANSFORMATION WORKSHOP STARTING IN FEBRUARY – JUST 4 SPACES LEFT   Click here for full workshop information.
DIVINE EXPRESSION WEBCAST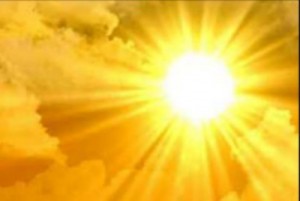 FREE ADMISSION   –  EACH MONDAY  -  8:00 PM EST
See details at: www.davidwinfree.com/divineexpression
 
NEW EBOOK - I am pleased to announce that an EBook version of The Evolution of the Human Energy Field and Humanity's Ultimate Destiny, is now available on Amazon.  This book was written in collaboration with Cristo L. Bowers, whose many clairvoyant insights provide humanity with a wealth of new understanding about the form, structure, and function of the human energy field.
More new and valuable spiritual and metaphysical knowledge is revealed in this book than in any other such book in recent years!  Those who desire to know the spiritual/energetic underpinnings of human existence, from SOURCE to PHYSICALITY and from SPIRIT to INDIVIDUALIZED PERSONALITY will find answers to their questions.  This book breaks new ground and reveals deep spiritual truths.  It is a  major step forward in raising human consciousness!

For detailed information about the book and to order the EBOOK VERSION or the SOFT COVER VERSION click on the above image.