DAVID'S UPCOMING EVENTS  &  OTHER NEWS
UPDATED INFO – TONIGHT'S WEBCAST – SEE RECENT CHANGE
Computer link access remains the same.
Other info regarding phone access has changed to that provided directly below.
WEBCAST, Wed, June I0th, at 8:00 PM ET
https://davidwinfree.clickmeeting.com/timeforchange
676-967-421 Room ID
PHONE: 312-702-1380
PARTICIPANT PIN: 378693588#
View Other Phone Numbers at: https://account-panel.clickmeeting.com/dialplan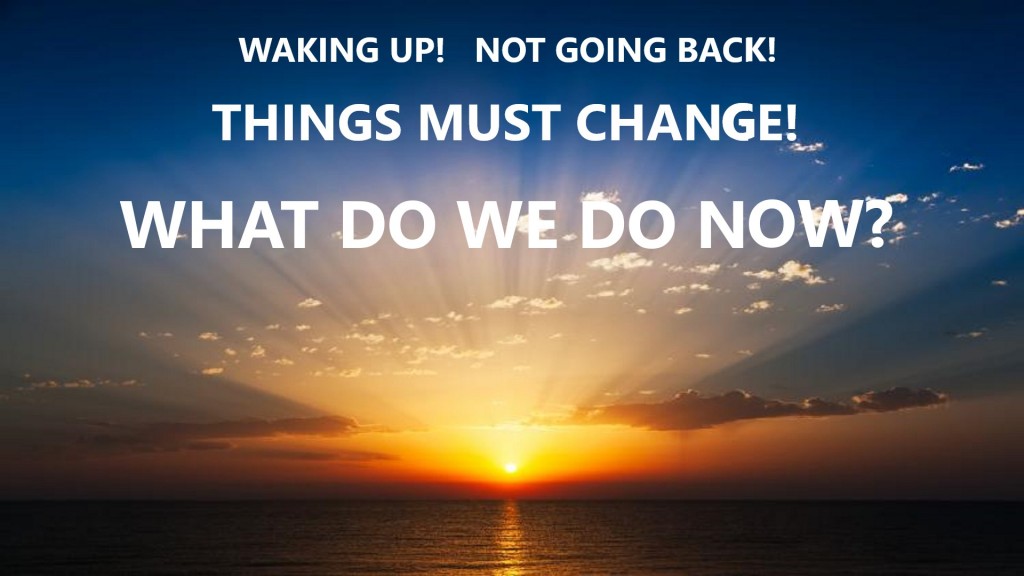 MARCH 2020 FLORIDA EVENTS in:
CLEARWATER/ SARASOTA / THE VILLAGES / BELLEVIEW / OCALA
Sat March 7th 2020  2:00 PM – 4:30 PM – Clearwater, Florida
David Conducts a Class at the St Pete /Clearwater Theosophical Society
THE THEATERS OF EXPRESSIVE MIND:
The Subtle Energetic Nature of Thought and Mind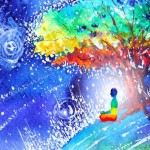 The Peace Cottage on the Campus of Unity Church of Clearwater,
2465 Nursery Rd, Clearwater, Florida
Click Here For Full Class Description
~~~~~~
INVOCATION
Presented by David Winfree


Wednesday, March 11th – 10:30 AM – 12:30 PM
Casa Cia 5844 Sandy Pointe Drive, Sarasota
~ Donate according to your ability.  Recommended cash donation of $35 ~
Click Here For Full Class Description
~~~~~~
Fri, March 13th, First of 2 Classes in Belleview, Florida
FEMININITY AND MASCULINITY IN THE NEW AGE
Love / Attraction / Roles / Relationships


Class Presented by David Winfree  10:30 AM – 12:30 PM
Fairy Dust Crystals and Such – 11781 SE U.S. HWY 441, Belleview, FL 34420
$25 cash admission at the door (Attend this and the afternoon program
The Crown, Third Eye, and Heart Chakras for only $40)
Click Here For Full Class Description
Fri, March 13th, Second of 2 Classes in Belleview, Florida
THE CROWN, THIRD EYE, AND HEART CHAKRAS
The Advent of Unity, Harmony, Wisdom, and Love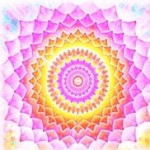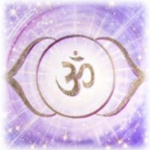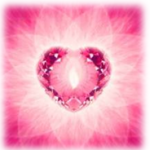 Class Presented by David Winfree  2:00 PM to 4:00 PM
Fairy Dust Crystals and Such – 11781 SE U.S. HWY 441, Belleview, FL 34420
$25 cash admission at the door (Attend this and the morning program
Femininity and Masculinity in the New Age for only $40)
Click Here For Full Class Description
~~~~~~
Sat March 14th 2020 – Ocala, Florida
GOD, THE COSMOS, AND US:
SPIRIT ASCENDING THROUGH MATTER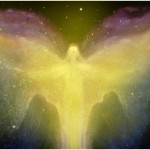 A Workshop Presented By David Winfree
10:00 AM to 4:30 PM with Lunch Intermission
Hosted by the Ocala Study Center – Theosophical Society of America
Center for Spiritual Living 1009 NE 28th Ave, Ocala, FL 34470
~~~~~~
Sun March 15, 2020 – Clearwater, Florida
THE CROWN, THIRD EYE, AND HEART CHAKRAS
The Advent of Unity, Harmony, Wisdom, and Love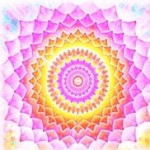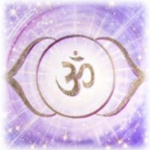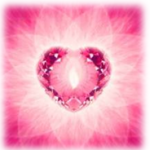 Class Presented by David Winfree 4:30 PM to 6:30 PM
The Peace Cottage on the Campus of Unity Church of Clearwater
2465 Nursery Rd, Clearwater, Florida ~ Donation of $25
Click Here For Full Class Description
~~~~~~
The EBook version of The Evolution of the Human Energy Field and Humanity's Ultimate Destiny, is now available on Amazon.  This book was written in collaboration with Cristo L. Bowers, whose many clairvoyant insights provide humanity with a wealth of new understanding about the form, structure, and function of the human energy field.
More new and valuable spiritual and metaphysical knowledge is revealed in this book than in any other such book in recent years!  Those who desire to know the spiritual/energetic underpinnings of human existence, from SOURCE to PHYSICALITY and from SPIRIT to INDIVIDUALIZED PERSONALITY will find answers to their questions.  This book breaks new ground and reveals deep spiritual truths.  It is a  major step forward in raising human consciousness!

For detailed information about the book and to order the EBOOK VERSION or the SOFT COVER VERSION click on the above image.