THE CROWN, THIRD EYE, AND HEART CHAKRAS
The Advent of Unity, Harmony, Wisdom, and Love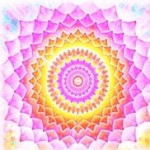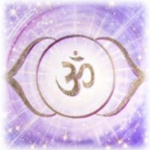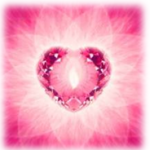 Presented by David Winfree
Sunday March 15, 2020   4:30 PM to 6:30 PM
The Peace Cottage on the Campus of Unity Church of Clearwater
2465 Nursery Rd, Clearwater, Florida  33764
This class focuses on expressing love through actions balanced by wisdom, and from a level of spiritual consciousness that considers the highest good of all.   It will broaden your comprehension of the roles of the Heart, Crown, and Third Eye Chakras and provide insights for bringing yours into a fuller and more optimal state of function.  It will help you see yourself and other with greater compassion.  We will look at the synergistic interplay between the Heart, Crown, and Third Eye Chakras and the special roles of the Crown Chakra (unity consciousness) and Third Eye Chakra (wisdom and discernment) have in balancing and stabilizing the Heart Chakra (unconditional Love) as it opens and evolves.   Those who have studied spirituality and the chakras for years and are seeking insights that will lift their spiritual practice to a higher level will especially want to attend this class.  Key points addressed are:
Raising Consciousness, Increasing Wisdom, Opening to Love
The Unique Roles of The Crown, Third Eye and Heart Chakras
How These Three Chakras Function Together
The Role of Crown and Third Eye in the Opening of the Heart.
Bringing These Chakras to Full and Optimal Function
Moving Forward in Unity, Harmony, Wisdom and Love
Requested Donation $25 per person cash at the door.
If financially challenged, please donate what you can.